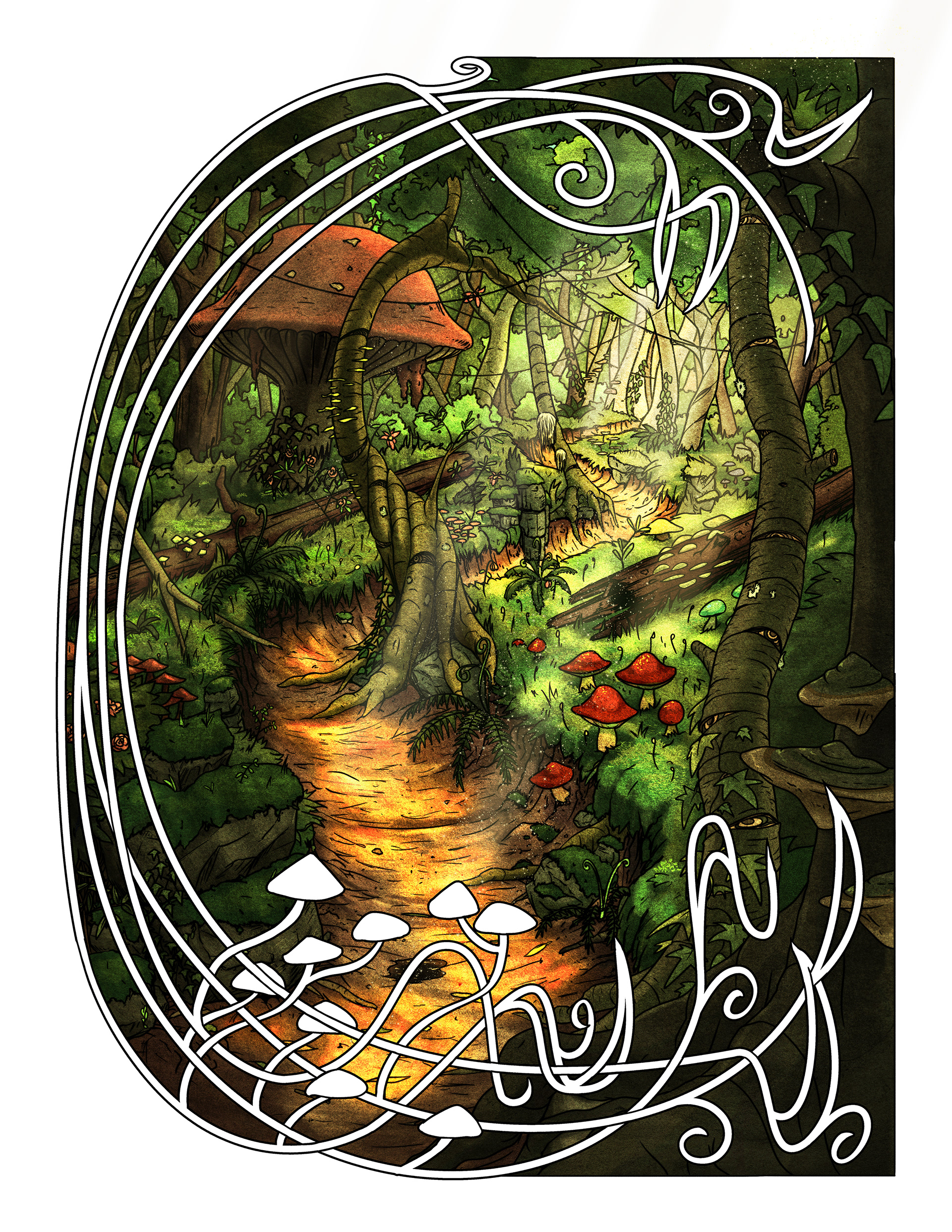 Coelary [coal-a-ree] is a multimedia franchise about inheriting sin.
The first graphic novel,
Coelary I: Blood & Beholden
,
introduces the city of Coelary through the eyes of Arsenia Verduzco, who is trying to find her own way of living, despite the pressures of family and society.
It is 150 pages and was successfully Kickstarted in August 2020.

225 backers pledged
$25,878
to bring it to life.
To explore the introspective nature of the narrative, each chapter is punctuated by Arsenia's journal entries, to explore her journey not only through her interactions and relationships with the other characters, but in the way she thinks and feels as well.